Carballo Animal Clinic
The main and constant objective of the members of our medical team is projected over the facilitation of a quality professional veterinary service, the assurance of an adequate level of diagnostic and treatment, and the guarantee of an effective communication with pet owners.
Carballo Animal Clinic is an impeccably clean and organized medical facility which was built and modernly equipped in 2008. Dr. Oscar W. Carballo Sr., founder, works along with his son Dr. Oscar Carballo Jr and his wife Dr. Ileana Martin-Carrera. Recently Dr. Ranset Diez joined the team. In a jovial and collaborative atmosphere, the professionals at Carballo Animal Clinic work with respect and dedication towards the animals and their owners. The main objective of the members of our medical team is to provide professional care to the animals and the proper treatment. The clients are treated with the honesty and respect that they deserve. The team will do whatever is necessary to make sure the animal is comfortable and the owner is satisfied.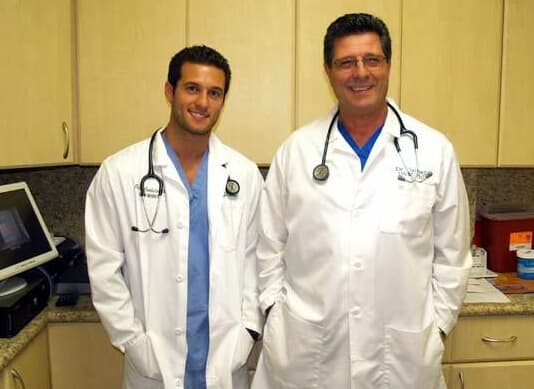 Services
Annual Check-Up Exam
Immunizations & Wellness Care
Nutritional Counseling
Laser Treatments
Pain Management
In-House Diagnostics Test
Elective & General Surgeries
General Dentistry
Euthanasia Service
Fleas, Tick & Heart Worms Preventive